Superior Glass Co.

SINCE 1924


              Hours Of Operation:

Monday- Thursday: 8 am-5:00 pm  Friday                      8 am-4:30 pm   Saturday                  Closed

Sunday                    Closed

  24 hr Emergency Services available

  for Commercial Customers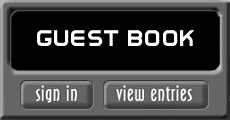 Custom Shower Door Enclosures

We offer a variety of shower door options to fit every budget. Let Our knowledgeable staff walk you through the process and help design the shower enclosure of your dreams.

Frameless swing style doors

Semi-Frameless

and Framed Swing Doors

Semi-Frameless and Framed Sliding Doors.

Click on any photo to view larger image