Superior Glass Co.

SINCE 1924


              Hours Of Operation:

Monday- Thursday: 8 am-5:00 pm  Friday                      8 am-4:30 pm   Saturday                  Closed

Sunday                    Closed

  24 hr Emergency Services available

  for Commercial Customers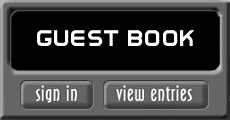 Interested in learning more about us?

Covid 19 Partitions and Sneeze shields

​We are fabricating custom partions and sneeze guards for the Covid-19 Pandemic. 

Re-opening your business during this tough time can be difficult. We are here to help and ​make the process easier. 

​We can Fabricate just about anything you need for any scenario. Give us a call to learn more.

Below are a few examples