Superior Glass Co.

SINCE 1924


              Hours Of Operation:

Monday- Thursday: 8 am-5:00 pm  Friday                      8 am-4:30 pm   Saturday                  Closed

Sunday                    Closed

  24 hr Emergency Services available

  for Commercial Customers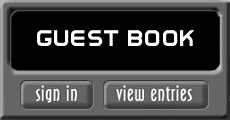 Interested in learning more about us?

Incorporated in 1924 Superior Glass has nearly 100 years of quality work and Experience.   

Superior Glass is family-owned and operated in East Providence, RI. Since opening at our new location in 1992, we've treated every customer like they are a part of our family. Other companies may offer similar services, but our services come with Superior work and a personal touch. We stand behind all of work. 

Trucks may change but the name, quality, craftsmanship and dedication to our customers will always stay the same

Committed to helping our customers achieve their dreams