Superior Glass Co.

SINCE 1924


              Hours Of Operation:

Monday- Thursday: 8 am-5:00 pm  Friday                      8 am-4:30 pm   Saturday                  Closed

Sunday                    Closed

  24 hr Emergency Services available

  for Commercial Customers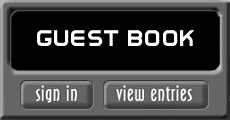 Here are some examples of our latest work. 

Please contact us with your specific requests, and we will prepare a free estimate.

Or for more information, call us at:  401-438-2500

Or send inquiries to:

   889Waterman Ave

   East Providence, RI 02914

Click on any photo to view larger image